Welcome to the Anti Cancer Blog of Turban.net
You will find here many suggestions, news, and new products. Everything is made so you can take care of yourself during the disease! Comment on the articles in order to share tips and informations.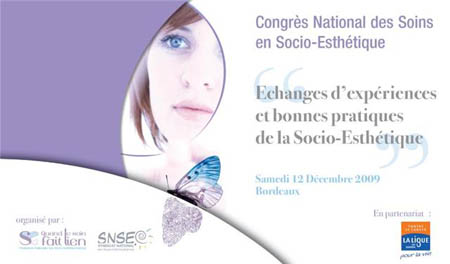 Chez Comptoir de Vie, nous considérons que la socio-esthétique joue un rôle tout à fait prépondérant dans le traitement de la maladie et la gestion des effets indésirables de la chimiothérapie pour les patients atteints d'un cancer.

C'est donc tout naturellement que nous avons choisi d'être partenaire du Congrès National de Soins en Socio-esthétique qui se tiendra le 12 décembre à Bordeaux.


Read More